"Our caring staff creates a fun loving learning environment for all ages"
I fell in love with the field of Child Development at a young age, I like the feeling of making a difference in a child's life.
In my country Peru I was studying to be a teacher but before I could finish the college burned down.
When I moved to the United States, I attended ESL classes then College to continue my education.
I became a mom and my life became even more meaningful. After I had my daughter Allison in 2009, I created a learning environment in our home. I put together a bilingual (English & Spanish) educational program.
We had so many comments from other parents of how they wish their children could be part of my program, so we decided to open a home daycare July 2012 here in Palmdale California.
After a couple of parents trusted us with the care of their children, I had a deeper understanding of how much it meant to be entrusted with the future of a child.
I began to put all my training to work for me by teaching all the children including my daughter. I can still be a mom, I can work from home and teach children through the magic of play. I feel blessed to see children make huge strides in their development and at the same time learning a second language.
 I'm one of your teachers this school year. I'm looking forward to making new memories with your child as they learn new and exciting things. I have been a teacher at BLC since February.
I enjoy working with children and watching them grow. A little about myself, I graduated from Antelope Valley College in May with my Associates in Child and Family Education, and I love animals.
I enjoy just getting there every morning and opening the door to receive all the little faces that make your day. It's an unexplainable feeling teaching them new things and helping them grow and develop their little minds as I help them learn. I also learn new things with them and just have a splendid time. I just want to give thanks to all the parents that have the confidence in me and the care of their children.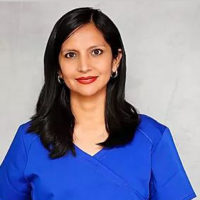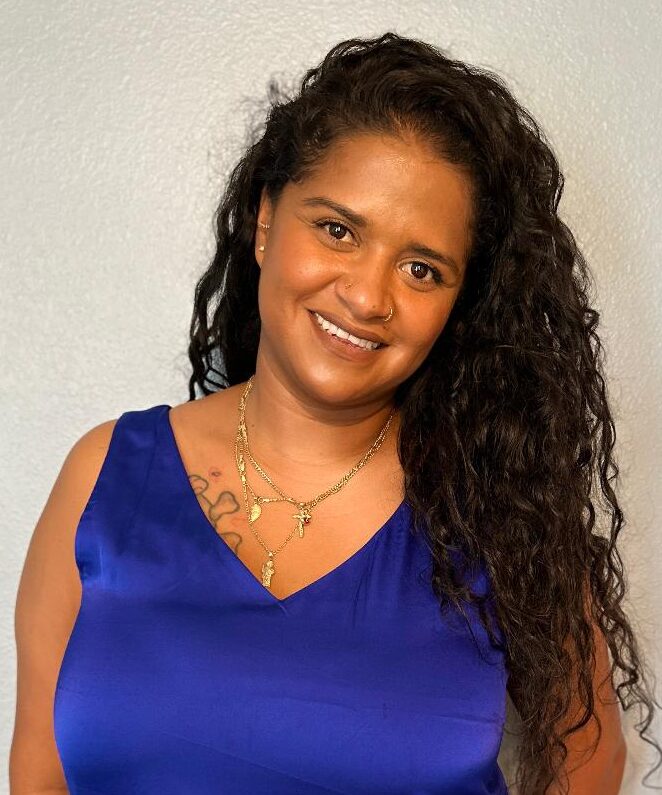 Ms. Leonela Estrada
Lead Teacher